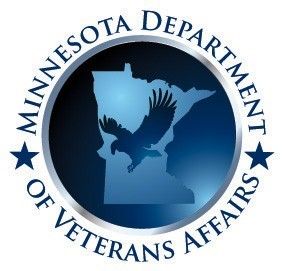 Here's the latest info on COVID vaccinations. The Minnesota VA is doing 500-600 doses during the week and about 1200 on both Saturday and Sunday. As explained below, we're doing vaccinations both here and in CBOCs every weekend.
Veteran Vaccine Information​​​​​​​
The Minneapolis VA HCS is actively inviting the following Veterans to schedule for COVID-19 vaccine appointments:
Veterans ≥ 70 years old
The following additional vulnerable Veterans:
Homeless Veterans
Veterans who receive home-based primary care
Inpatients
Veterans with select high-risk conditions followed by Specialty Providers
Vaccinations have been (Rochester 1/23 & 1/24, Northwest Metro 1/30 & 1/31). MN VA will continue to give Veterans receiving care at CBOCs (Maplewood 2/6 & 2/7, Twin Ports 3/6 & 3/7, Hibbing/Ely patients at the Hibbing CBOC 3/12 & 3/13, Chippewa 3/20, Rice Lake & Hayward patients at the Rice Lake CBOC 3/21) followed by second doses at those same CBOCs.
Veterans receiving care at CRRC in downtown Minneapolis have received the vaccine (1/21, 1/28, and will be on 2/4), followed by second doses at CRRC.
We will continue to expand the list of Veterans who are actively invited to schedule appointments. At this time, Veterans who work in essential frontline occupations identified by Minnesota as eligible to receive the COVID-19 vaccine (educators working in pre-kindergarten through grade 12 and child care workers) should be referred to state vaccination guidance: https://mn.gov/covid19/vaccine/whos-getting-vaccinated/index.jsp.
Veterans who do not meet current eligibility criteria are strongly encouraged to document their interests in being vaccinated here.
Veterans who are interested in receiving care at the VA but are not yet enrolled should visit https://www.va.gov/health.../apply/application/introduction. We are offering vaccines only to enrolled Veterans in eligible priority groups.